All About Our Infant Program
Tailored Infant care services


designed to meet the unique needs of each child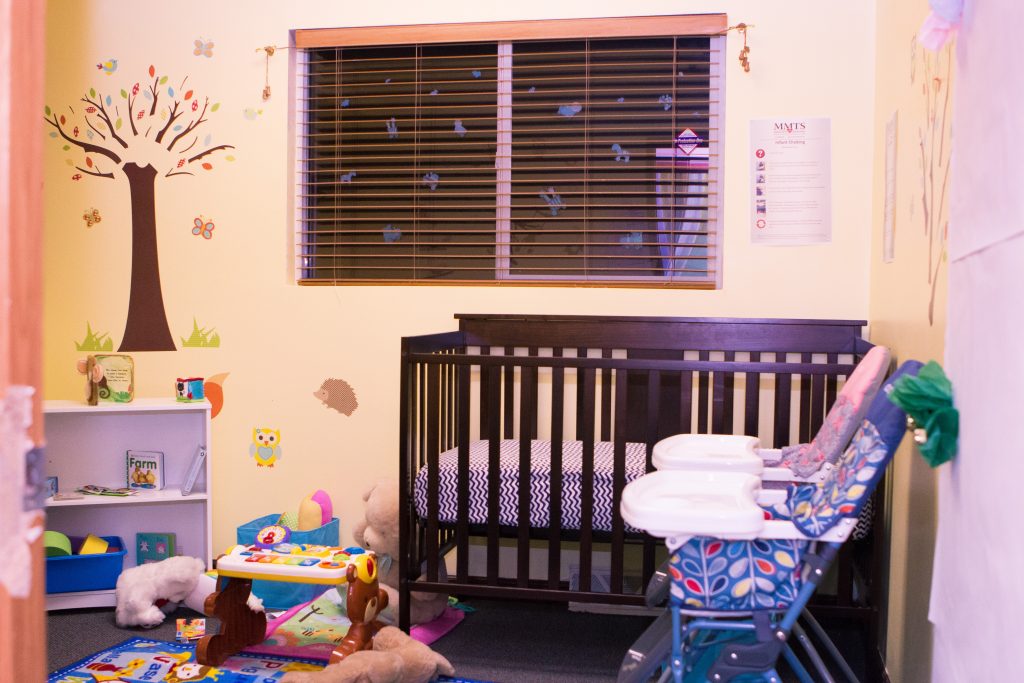 Welcome to Dreamers Child Care's Infant Program, serving the Fridley, Minneapolis, Brooklyn Park, Blaine, Brooklyn Center, Columbia Heights, MN and surrounding areas with exceptional infant care services. We provide a safe, nurturing, and multicultural environment for your little ones to grow and thrive. We understand that choosing the right infant care services for your child can be overwhelming, which is why we strive to make the process as easy and stress-free as possible.
Check out our Infant Curriculum

NEW
Located in the heart of Fridley, MN, our team of experienced and certified infant care professionals is dedicated to providing the highest quality care and support for your growing family. From day one, we prioritize your child's health, safety, and overall well-being, ensuring that they receive the attention and care they need to develop and grow in a comfortable and engaging environment.
Safe and nurturing environment for infants to grow and thrive
Experienced and certified infant care professionals dedicated to your child's well-being
Convenient location in Fridley, MN with easy access to surrounding areas
Affordable pricing and payment plans available
Get Started Today

LOOKING FOR INFANT CARE IN MINNEAPOLIS AND TWIN CITIES MN??
Quick Info About Our Infant Program
Safe and nurturing environment for infants aged 6 weeks to 15 months to grow and thrive.
At Dreamers Child Care, we offer flexible pricing options to accommodate your family's needs. Our pricing for infant care services is as follows:
Weekly - 4 or more days: $ 403.00
Part-time Weekly - 3 Days: $ 346.00
Daily : $ 116.00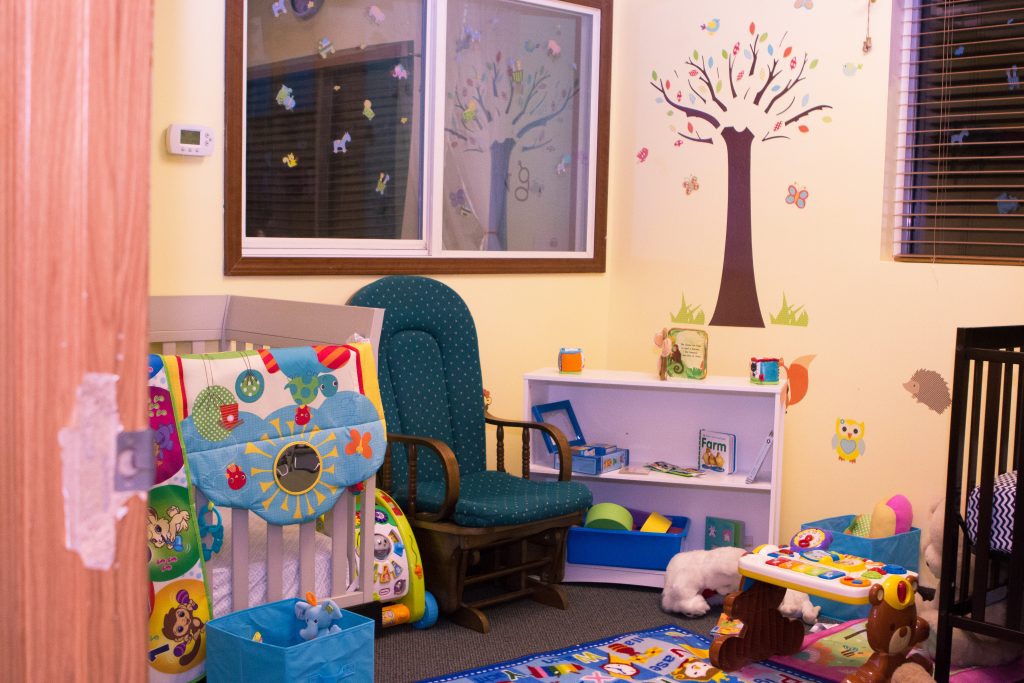 About Infant Program
Our infant curriculum incorporates your infant's typical developmental milestones along with our philosophy of self esteem and practical life to ensure a strong development in even their earliest of years. The infant program offers a variety of different activities and experiences to allow them to discover more about themselves and the world they live in. Our program is specifically tailored to encourage discoveries in the developmental areas of:
Social/Emotional
Language
Sensory and Landscape Architecture
Schedule a Tour
Specific Interest Areas for Infant Program?
To achieve the best developmental goals for our infants, we focus on several different interest areas to keep our infants stimulated, learning and developing to their fullest potential. The specific interest areas that we focus on for infants are:
Finger painting and Coloring
Age appropriate crafting
Exploring with glue and tape
Pushing/Pulling rollers
Different sized blocks
Tummy-time, Crawling and Walking practice
Playing and exploring with different shapes and sizes
Age appropriate puzzles
Developing dexterity and strength in their little hands
Interactive books with different textures
Identical toys but with different material, texture and feel
Introduction to the different colors
Water and sand activities
About our Infant Team
Our infant staff are a team of experienced, loving, creative and passionate individuals who see your child as their own. All of our teachers meet the Minnesota DHS requirements for the position they fulfill, while also continuing to develop through monthly required trainings and classes. Infants are a bundle of joy and a multitude of responsibility, and just one infant can be a full-time job.

While minimum staffing protocol requires one (1) staff member for Four (4) infants. We prefer to keep that number closer to half when possible, adding a second staff member when the number of infants is more than Two (2). The infant team is comprised of teachers, assistants and aides who work together to achieve the developmental goals your child is set to reach. Duties are harmoniously split between the team to ensure a productive, efficient and vibrant environment throughout the day.

Read Our Reviews
About My Infant's Daily Routine
We do our best to ensure that your child's routine is as consistent with what they are used to at home as possible. Our teachers follow the routine you supply us in regards to meal times and nap times to remain consistent, and they implement the aforementioned interest areas during the remaining free time. We don't implement our own meal times or nap times; each infant has their own specific routine. Most infants will have fairly overlapping schedules, so your child will typically have a few friends eating and napping with them during the same time.

During the waking hours, our infant teachers keep your child engaged with a daily routine that incorporates the aforementioned interest areas. The themes change season-to-season, as well as the specific activities included in each interest area, but the general daily routine remains the same throughout the year. Specific daily routines and lesson plans for each program are provided to you by your child's teachers.

Enroll Today
What Will My Infant be doing at Dreamers Infant Care?
Throughout the day, your child will be learning, exploring, playing and interacting with their friends, teachers and environment to continue to grow and develop into the leaders of tomorrow.

Our teachers incorporate the developmental milestones throughout your child's day, and more than often during guided free-play. Instead of having set activities that the child must adhere to, we prefer to infuse the goal behind that activity into a guided free-play environment. Several different stimulating activities are placed throughout the room, specific toys and materials are rotated each week, and themes are consistently implemented throughout the seasons to ensure the direct and indirect progression of our infants' development.